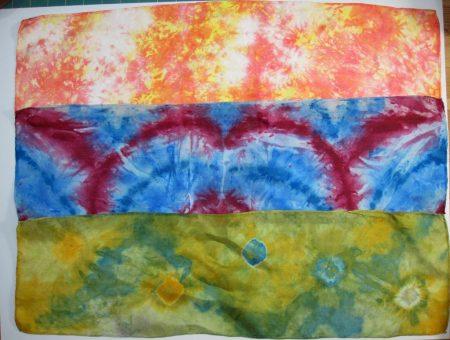 ARTY PARTY PLANNED MAY 24
The next Hannibal Arts Council Arty Party program features a classic image.  The Arty Party will be held at 6 p.m. on June 6.  Participants will paint a classic VW bus on a 12-inch square canvas and customize it with their choice of color and paint job.  Space is limited to 32 participants.
The program will be led by local artist and HAC Program Coordinator Brenda Beck Fisher and held at the Hannibal Arts Council, 105 S Main Street.  Cost is $35 for the general public and $25 for HAC members and employees of Hannibal Regional Healthcare System.
Arty Party programs are designed for those simply looking to have a good time with good company while creating art. An Arty Party is not a serious art lesson, but intended to give participants a relaxing, fun evening and a quality art project to take home.
Arty Party programs are open to those 18 and up.  HAC provides all art supplies, plates, cups and napkins. Participants may bring beverages and snacks.  No prior painting experience is required.  Registration is required by contacting HAC at 573-221-6545 or reservations@hannibalarts.com.
Want to see other upcoming Hannibal Arts Council Arty Party programs? Click Here