FIRST FRIDAY ART ADVENTURE
Monthly Creative Workshops for Children Ages 6-12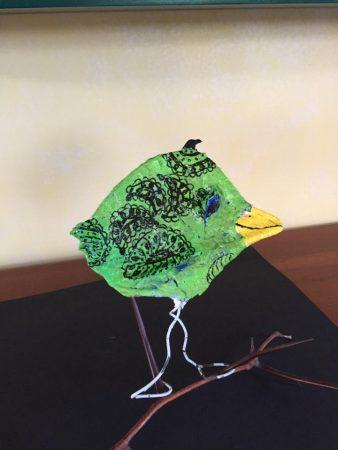 PROJECT: Whimsical Birds
Friday,  May 5 * 4:30-6pm
Hannibal Arts Council, 105 S. Main St.
$10/$5 HAC Members (Additional child per family $5)
Scholarships available upon request. Just ask!
Registration Required: Call 573-221-6545 or reservations@hannibalarts.com
First Friday Art Adventures are designed for children ages 6 to 12 and are held on the first Friday of the month. Parents, grandparents and/or guardians are encouraged to take advantage of the free time while their child creates.
The cost is $10 per child, with HAC members $5 per child. Each additional child per family is only $5. Registration is required.  The register a child, contact the Hannibal Arts Council at 573-221-6545 or reservations@hannibalarts.com.
The Hannibal Arts Council also offers a scholarship program for free participation in children's programming at HAC.  Scholarships are available upon request.  Sponsors to keep the workshop series accessible and affordable are the George H. Riedel Private Foundation, Community Foundation of West Central Illinois & Northeast Missouri, generous HAC sponsors and the Missouri Arts Council, a state agency.
Sponsored by: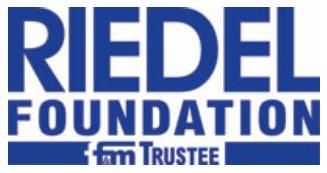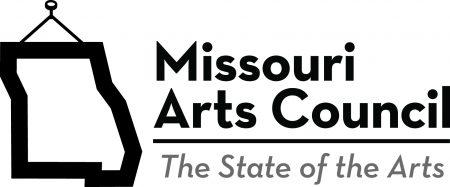 Did you know the Hannibal Arts Council offers scholarships for FREE participation in First Friday Art Adventures? We do, thanks to our generous members who donate additional funds to our scholarship fund!