HANNIBAL CONCERT ASSOCIATION ANNOUNCES 2022-2023 SEASON
The Hannibal Concert Association kicks off its 2022-2023 concert season on October 8. HCA brings a variety of world-class performances to the Hannibal area and has been doing so since 1945. The upcoming season includes a wide variety of musical styles and acts with a brass quintet, multi-media presentation, classic rock and rockabilly group, traditional jazz trio, pop infused classical trio and a Rat Pack tribute singer.
Both season and single ticket sales will be available at the door (doors open at 6:30 p.m.) prior to the concerts or may be purchased online at www.hannibalconcerts.com. Single ticket sales are $25 for adults and $5 for students. Season tickets (which include admission to all performances) are available for individuals for $65 and couple/parent(s) w/children for $125. Patron memberships are also available. HCA season ticket holders also benefit from free/discounted admission to performances of the Keokuk Concert Association and Quincy Civic Music Association.
Copper Street Brass will kick off the concert season at 7:30 p.m. on Saturday, October 8 at the HLGU Roland Fine Arts Center. Copper Street Brass is a Minneapolis-based brass quintet that presents a variety of music in bold and innovative ways.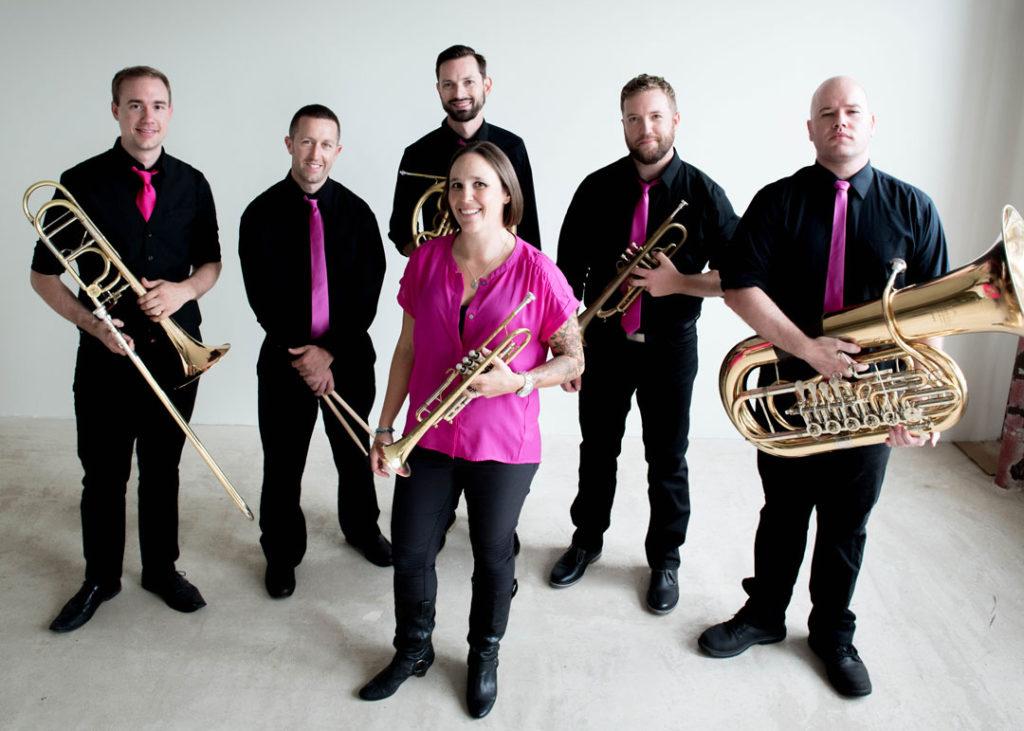 Victory Vertical Project brings a multi-media presentation to Hannibal at 7:30 p.m. on Saturday, November 5 at the HLGU Roland Fine Arts Center. Courage, solidarity, and the power of music. Concert pianist/Steinway Artist, Garik Pedersen uses vignettes and piano music to bring to life a remarkable account of Steinway pianos delivered to troops across the globe during WWII.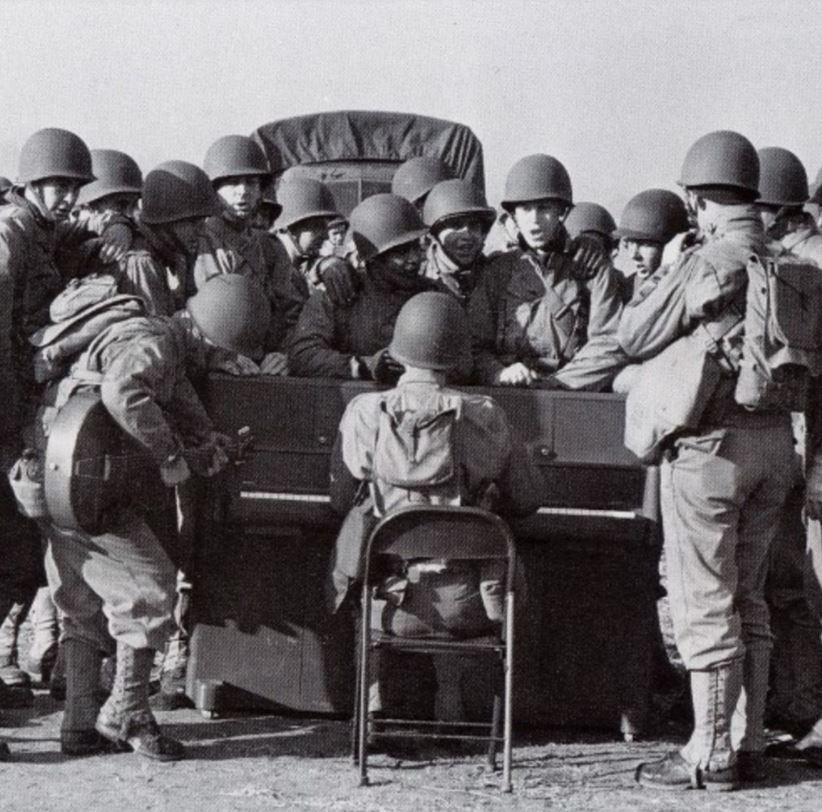 Holy Rocka Rollaz returns to Hannibal for a special holiday concert at 7:30 p.m. on Thursday, December 15 at the HLGU Roland Fine Arts Center. If it's the classic early rock 'n' roll of Elvis Presley, Buddy Holly, Chuck Berry, Johnny Cash and many others that you want, played just the way those legends played it…you have found your dream band!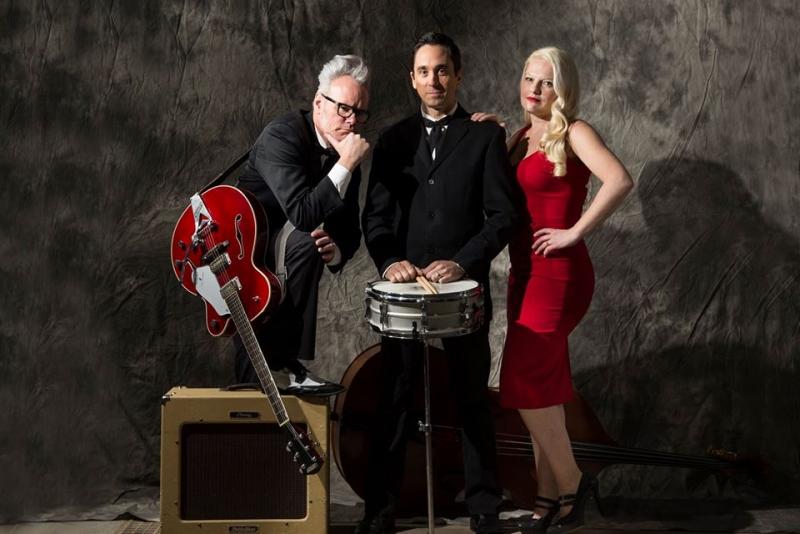 The Travis Anderson Trio will perform at 7:30 p.m. on Monday, February 6 at the HLGU Roland Fine Arts Center. Travis Anderson Trio is a Minneapolis-based ensemble giving a modern twist to classic jazz and pops favorites. Led by fleet-fingered pianist Travis Anderson, this creative ensemble will bring many smiles to your face with a familiar program of 60s' T.V. theme music, Disney & pops/jazz standards.
Take 3 will perform at 7:30 p.m. on Friday, March 24 at the HLGU Roland Fine Arts Center. Take 3 is a classical crossover trio led by virtuoso violinist Lindsay Deutsch, plus piano & cello. With a flair for the wild and unexpected, the genre-bending trio, Take 3 brings the refinement of a classical musical background and mixes it with rock-star charisma.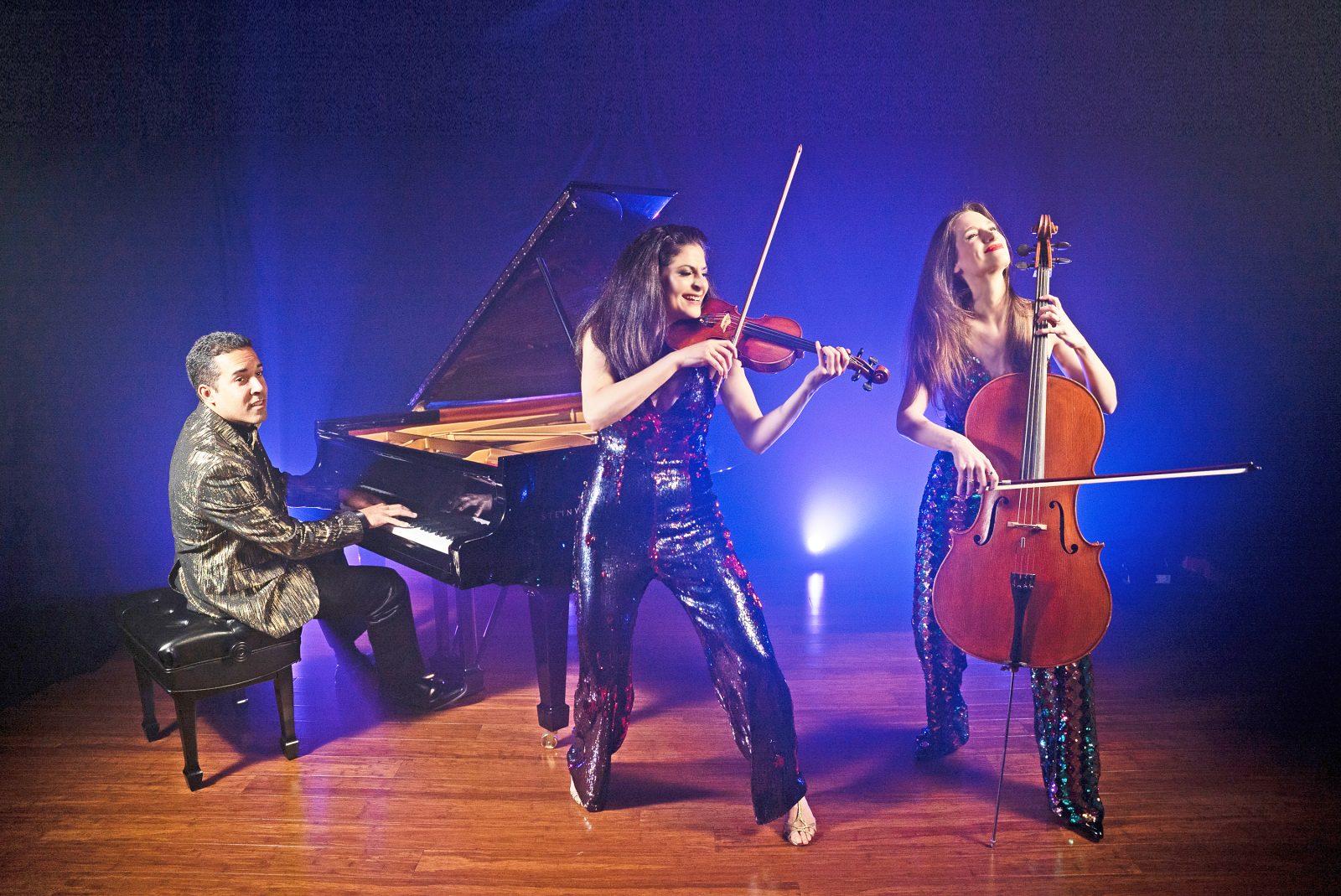 Finishing out the 2022-2023 HCA season at 7:30 p.m. on Saturday, May 13 is Dean Christopher's tribute to The Rat Pack. Classic Vegas, Rat Pack and More. A tribute to the music, style, and entertainers of one of the greatest eras of entertainment.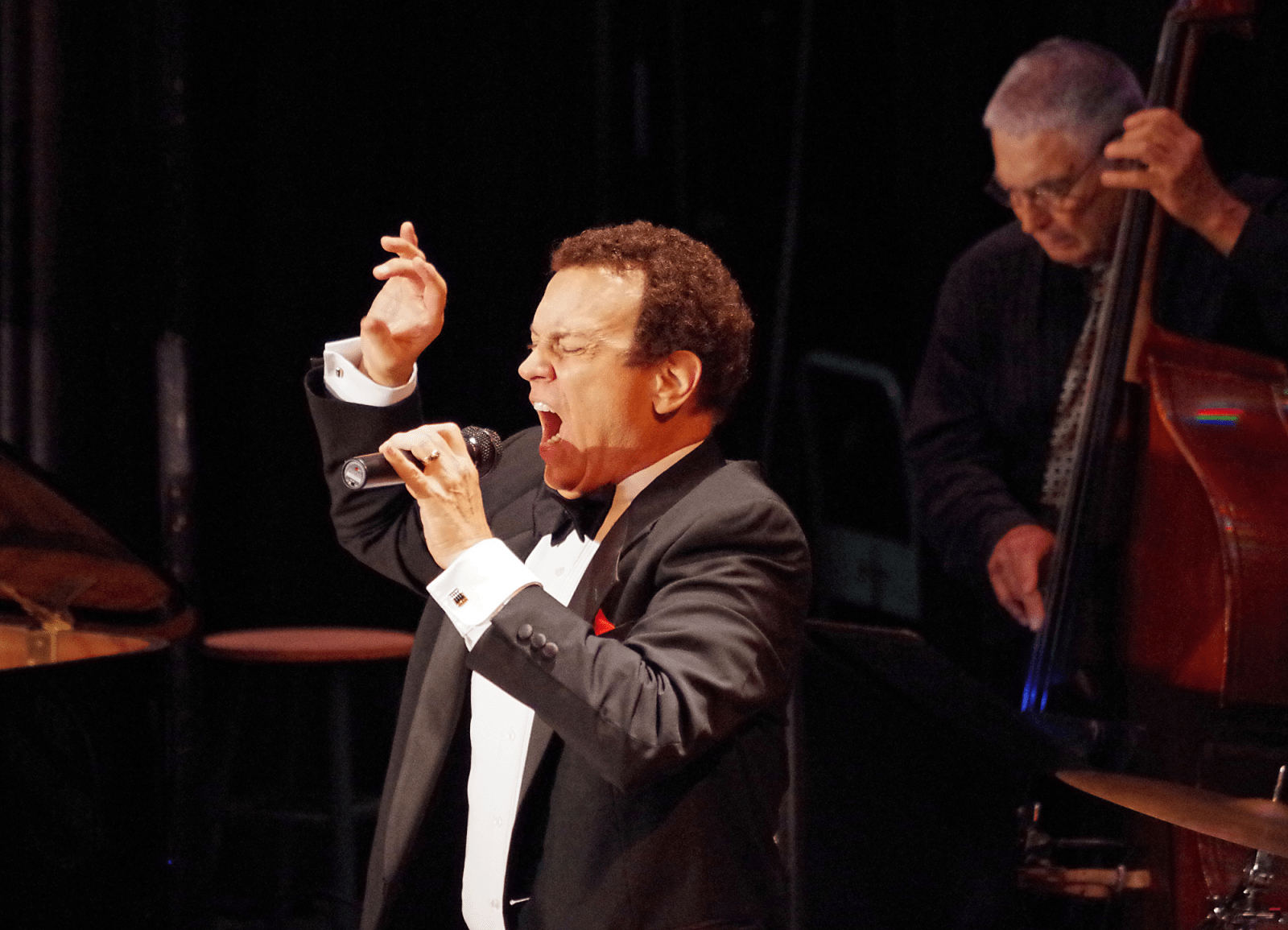 For more information regarding the Hannibal Concert Association and its concert season, contact HCA President Sara Anton North at 573-221-0822 or hannibalconcertassociation@gmail.com, follow the Hannibal Concert Association on Facebook or visit www.hannibalconcerts.com.