Hannibal Arts Council Gallery
Give yourself a special treat and stop by the Hannibal Arts Council Gallery - monthly exhibits spotlight local and regional artists. Works on exhibit and for sale! Opening Receptions for each exhibit allow you to meet the artists, enjoy refreshments and connect with friends.
Gallery Hours
Monday: 9-5
Tuesday: Closed
Wednesday: 9-5
Thursday: 9-5
Friday: 9-5
Saturday: 11-2
Sunday: Closed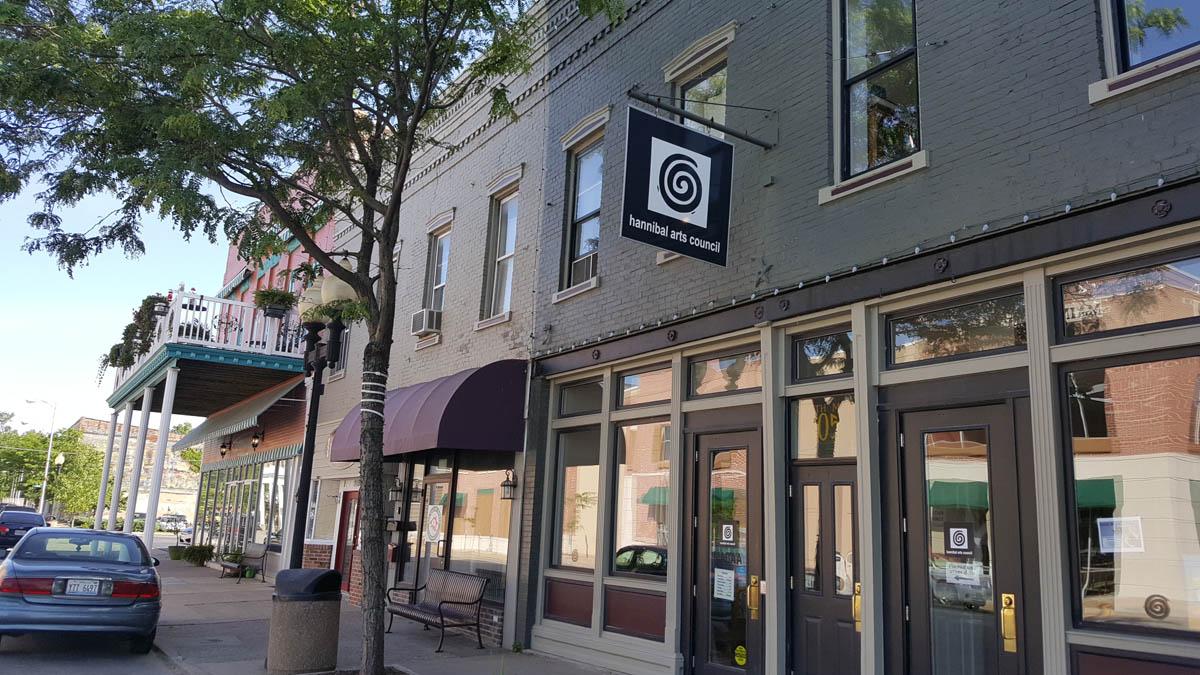 Current Exhibit
APRIL 2-MAY 1
YOUNG MASTERS: Selected works by Hannibal's 5th Grade, 8th Grade and HHS Students
PHOTOGRAPHY CHANNEL: HHS Digital Photography & Graphic Arts Classes
Exhibit showcasing selected works from Hannibal's fifth grade, eighth grade and high school students in both public and parochial schools. The exhibit is judged and TOP 15 awards are given special recognition.
Closing Reception & Awards: Tuesday, May 1, 4-6 p.m. (Awards @ 6)