Hannibal Arts Council Gallery
Give yourself a special treat and stop by the Hannibal Arts Council Gallery - monthly exhibits spotlight local and regional artists. Works on exhibit and for sale! Opening Receptions for each exhibit allow you to meet the artists, enjoy refreshments and connect with friends.
Gallery Hours
Monday: 9-5
Tuesday: Closed
Wednesday: 9-5
Thursday: 9-5
Friday: 9-5
Saturday: 11-2
Sunday: Closed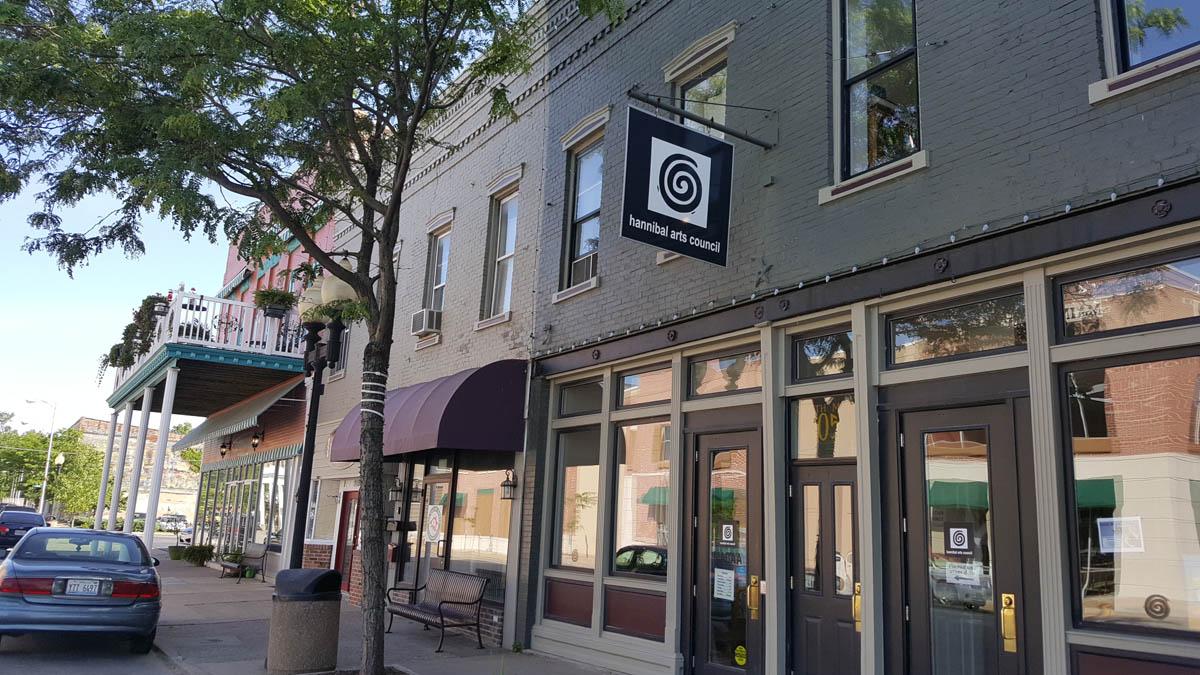 Current Exhibit
February  9-24
BLACK HISTORY MONTH EXHIBITS:  Our Story Our Art/Changing Walls
Partnership exhibits with Jim's Journey: The Huck Finn Freedom Center
Our Story Our Art features artistic expressions of the African American experience through artwork created by African American artists past and present displayed alongside artifacts and memorabilia celebrating African American heritage.  Changing Walls features vignettes and collections highlighting generational changes of items chosen to be featured in African American homes displayed alongside heirlooms and collections passed down through families for generations. The exhibits are sponsored by Jim's Journey, HAC, Continental Cement Company, Green America Recycling and the Missouri Arts Council.