The mission of the Hannibal Arts Council is to discover, celebrate, and appreciate the joy the arts bring to life.
The Hannibal Arts Council is a 501©3 organization founded in 1976 to enhance the quality of life in Hannibal. What started out as a group of community leaders with an idea has grown into a multi-discipline community arts agency with staff, committees and volunteers presenting a full schedule of year-round art programs within the community and in our 105 South Main Street facility.
Board of Directors
Roger McGregor, President
Ruth Garner, 1st Vice-President
Patricia Garey, 2nd Vice-President
Ileen Levy, Treasurer
Elise Blue, Secretary
Becky Evans
Mary Ann Hoag
Priscilla Mehaffy
Natasha Meininger
Sean Meyer
Susan Till
Branson Wood
Michael Gaines, Executive Director
Brenda Beck Fisher, Program Coordinator
Kerrie Otten, Office Manager
The Hannibal Arts Council is an annual recipient of a generous Arts Council-Operating grant from the Missouri Arts Council, a state agency.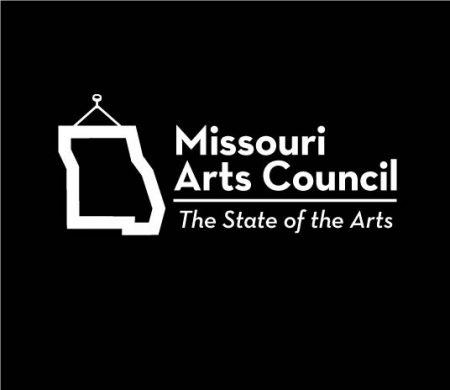 The Hannibal Arts Council is a proud member of the Missouri Association of Community Arts Agencies, a statewide organization serving Missouri's community arts agencies.