Coffee Talk Lecture Series
The Coffee Talk Lecture Series is designed to be relaxed, informal and informative.  Through the Coffee Talk Lecture Series, the Hannibal Arts Council will present community members speaking on various topics, including travel, history, health, food, well-being and yes, art. The series is designed on the premise that everyone has a story and a wide variety of interests and are sometimes willing to share that with an audience. Program partners include Wade Stables P.C., Second Breakfast Coffee Roasters and the Missouri Arts Council.
Our next Coffee Talk Lecture...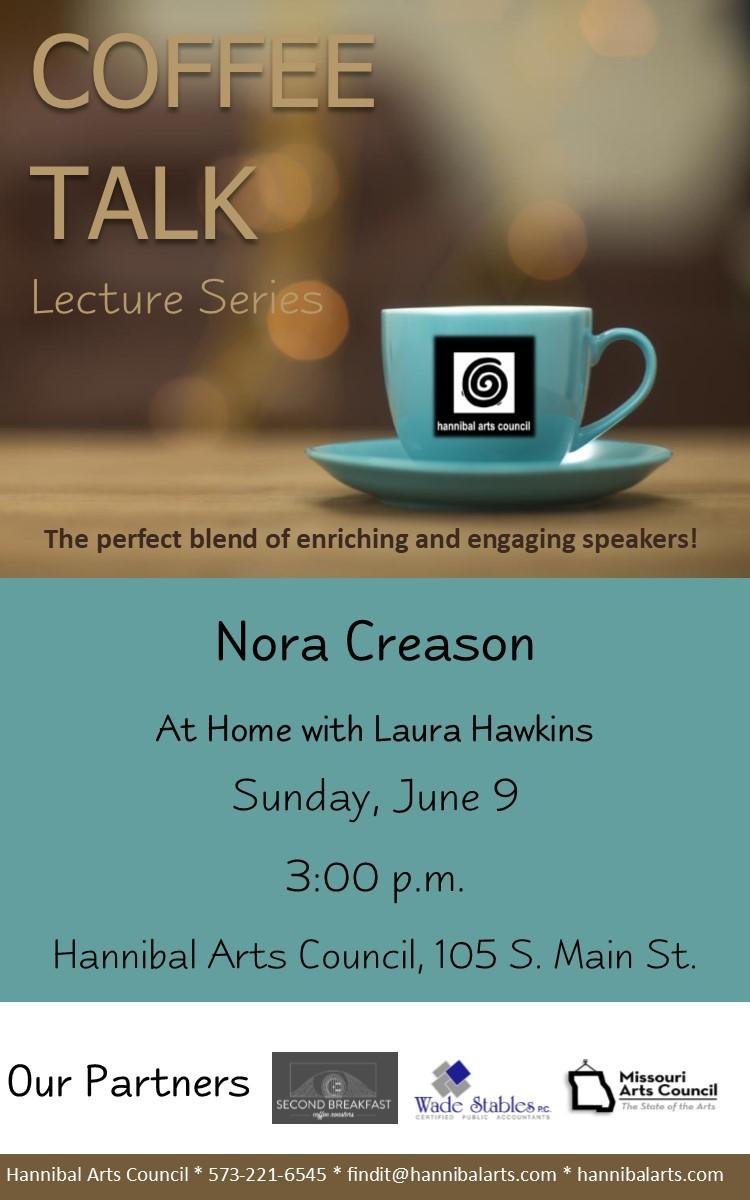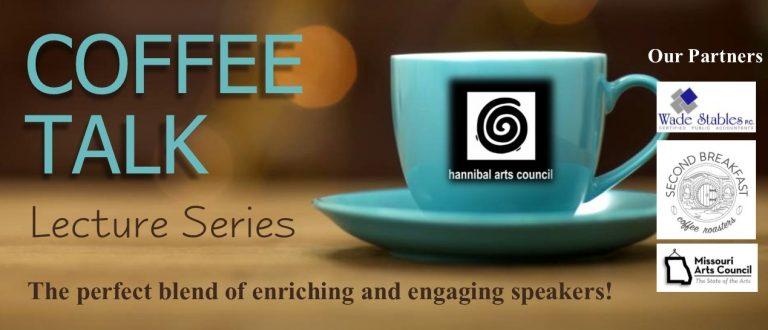 Theme Party Fundraiser
The theme party fundraiser is held each year to provide an opportunity for the community to show its appreciation and support of the valuable programming and services HAC brings to the community and have fun while supporting the arts.  A different theme is featured each year.  Past themes have included A Night in Havana, Aloha Hawaii, Low Country Boil, Speakeasy, Cabin Fever and Glitz.  The event features a social hour, sit down dinner and theme-related entertainment.  The event space is decorated to reflect the theme.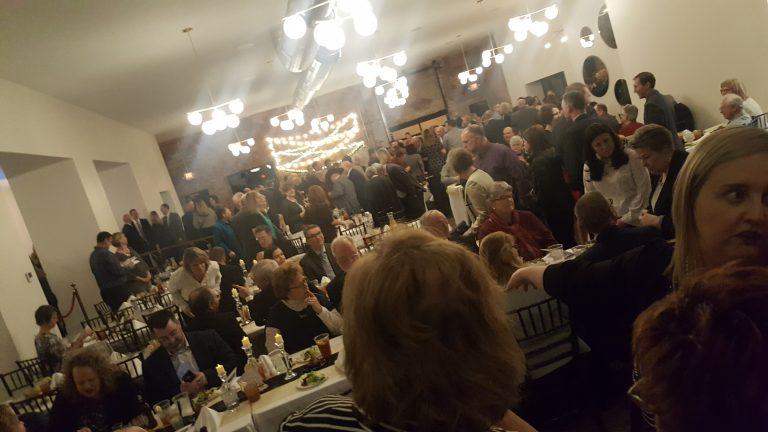 Share the Joy - Soup, Dessert, Performance
Held each year in December, Share the Joy combines three great things:  food for the body, music for the soul and funds for the arts!  Each December the Hannibal Arts Council hosts a fundraising dinner and performance during the holidays.  The event will include homemade soups, breads and desserts followed by special performances.