Hannibal Arts Council Gallery
Give yourself a special treat and stop by the Hannibal Arts Council Gallery - monthly exhibits spotlight local and regional artists. Works on exhibit and for sale! Opening Receptions for each exhibit allow you to meet the artists, enjoy refreshments and connect with friends.
Gallery Hours
Monday: 9-5
Tuesday: Closed
Wednesday: 9-5
Thursday: 9-5
Friday: 9-5
Saturday: 11-2
Sunday: Closed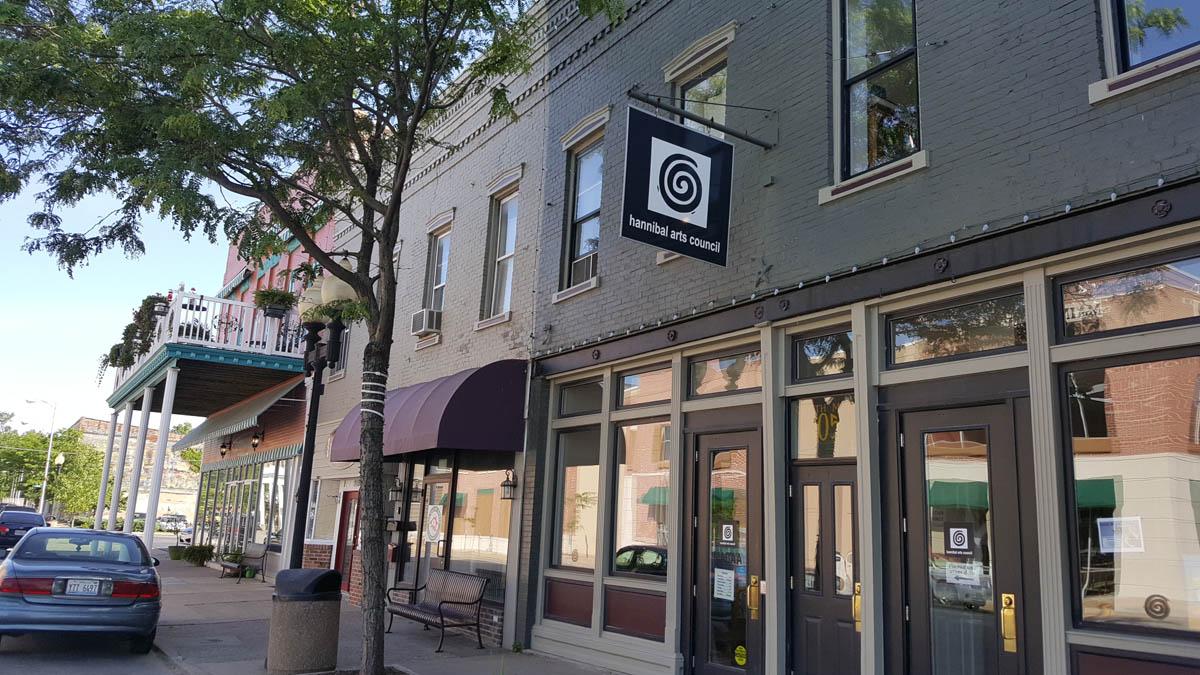 SEPTEMBER 21 - NOVEMBER 4
ORiGINALE:  54th Annual Hannibal Art Club Exhibit & Competition 
Open exhibit and competition featuring artwork by artists living within a 50-mile radius of Hannibal. Features the Best of the Best in area artists' work.
 2018 Top Winners - Stop by for a look - over 100 original pieces by area artists!