Hannibal Arts Council Gallery
Give yourself a special treat and stop by the Hannibal Arts Council Gallery - monthly exhibits spotlight local and regional artists. Works on exhibit and for sale! Opening Receptions for each exhibit allow you to meet the artists, enjoy refreshments and connect with friends.
Gallery Hours
Monday: 9-5
Tuesday: Closed
Wednesday: 9-5
Thursday: 9-5
Friday: 9-5
Saturday: 11-2
Sunday: Closed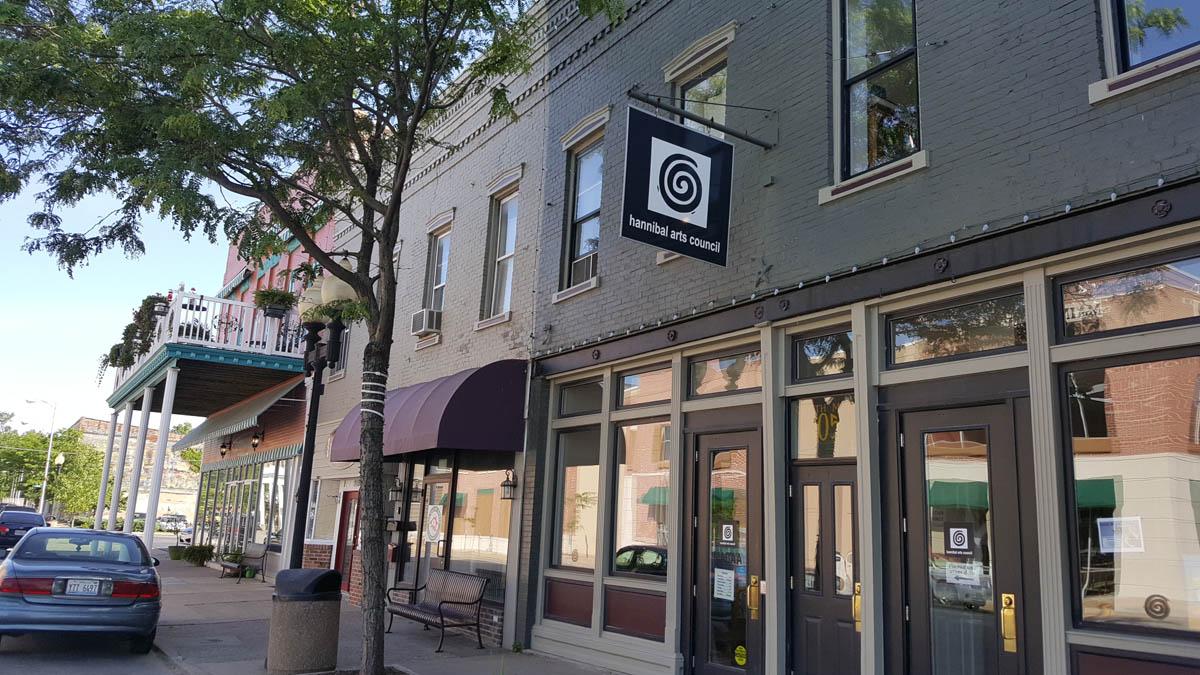 NOVEMBER 24 - DECEMBER 15
99 BUCKS…or LESS ART SALE 
Annual Art Sale featuring artists living within a 50-mile radius of Hannibal. All art priced under $99!  A great opportunity to purchase one-of-a-kind art as gifts for the holidays…or for yourself. Selected to participate in 2018 are Martha Adrian, Nancy Binns, Mary Ann Brinkley, Kim Caisse, Karen Clayton, Micheal Cole,  CSC Art Department, Kathy Lea Dawson, Kelly Epperson, Bella Erakko, Brenda Beck Fisher, Linda Gower, Victoria Hemminghaus, Andrew Hogge, Brandy Hurt, Milly Johnson, Josh McCurdy, Roger McGregor, Kimberly Shinn, Nick Sorrill.
Art Sale Gallery Hours:  9-5 Monday, Wednesday-Friday and 11-2 Saturdays - We will also be open from 5-8 on Saturday, December 8 for Second Saturday Gallery Night!