Become Part Of Our Arts Family
The arts make life worthwhile and the Hannibal Arts Council plays a major role in creating a vibrant arts community in Hannibal. We invite you to become a part of our arts family through HAC support.
Your contributions directly support HAC programs, which are a vital component of the arts community, and allow us to keep our programs accessible, affordable and approachable. We work diligently to bring arts and people together by addressing the needs of local artists, arts organizations, and art lovers in our community. Your support gives us the foundation to build our community, organization and our programs.
Levels of Support
Annual Level Support
Friend $30
Associate $50
Booster $100
Sustaining $250
Patron Level Support
Benefactor $500
Partner $1000
Visionary $1000+
Scholarship Fund 
Add increments of $15 to your support to enable an adult or child to participate in select programs for FREE.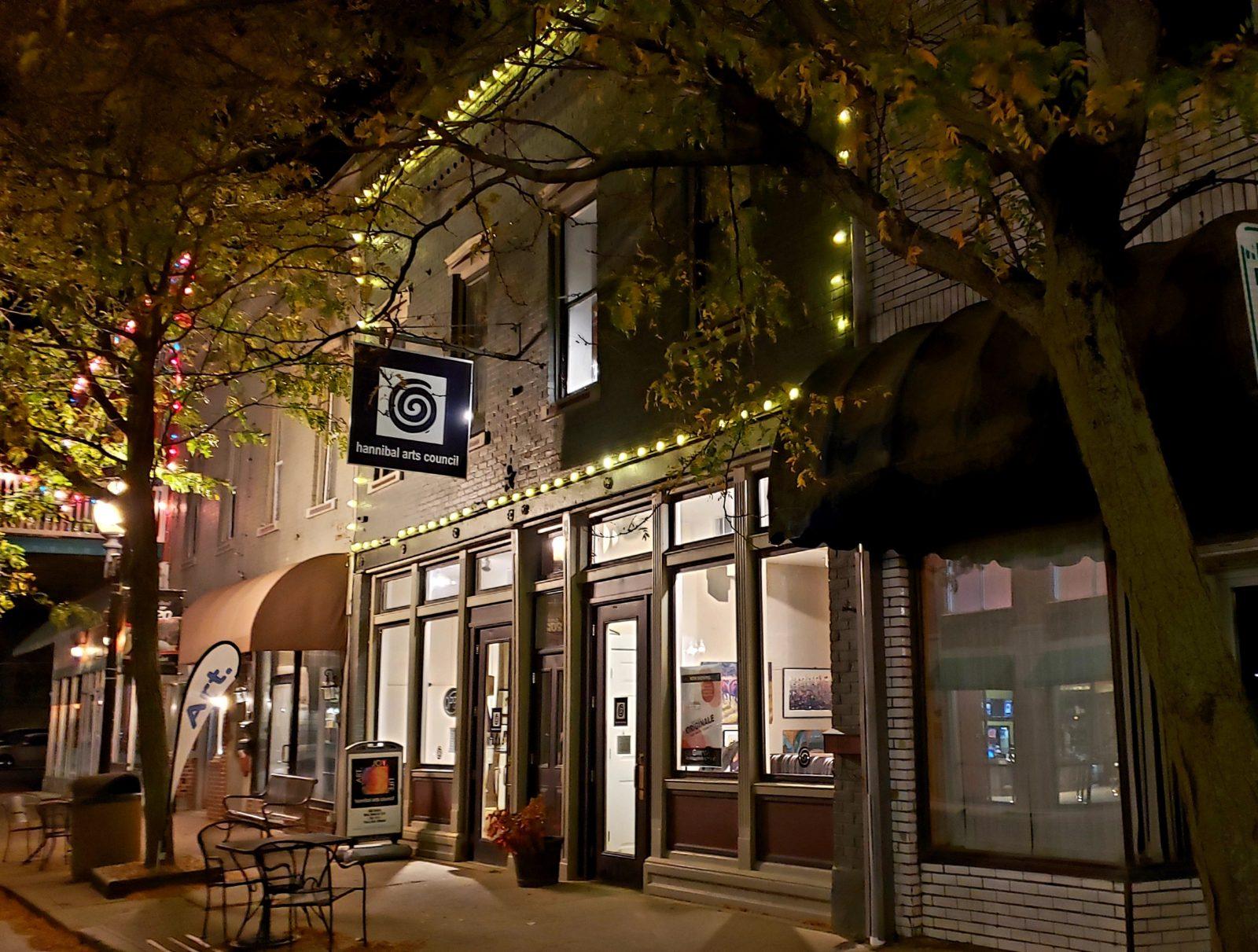 Organizational support is also accepted.  Please contact the HAC office to inquire.
4 EASY ways to make a donation
1. Pay online:
You may make an online donation by clicking the donate button below.
2. Mail your donation to:
Hannibal Arts Council
P.O. Box 1202
Hannibal, MO 63401
3.  Call your donation in at (573) 221-6545
Simply call our office and our friendly staff will be happy to help!